2020-10-30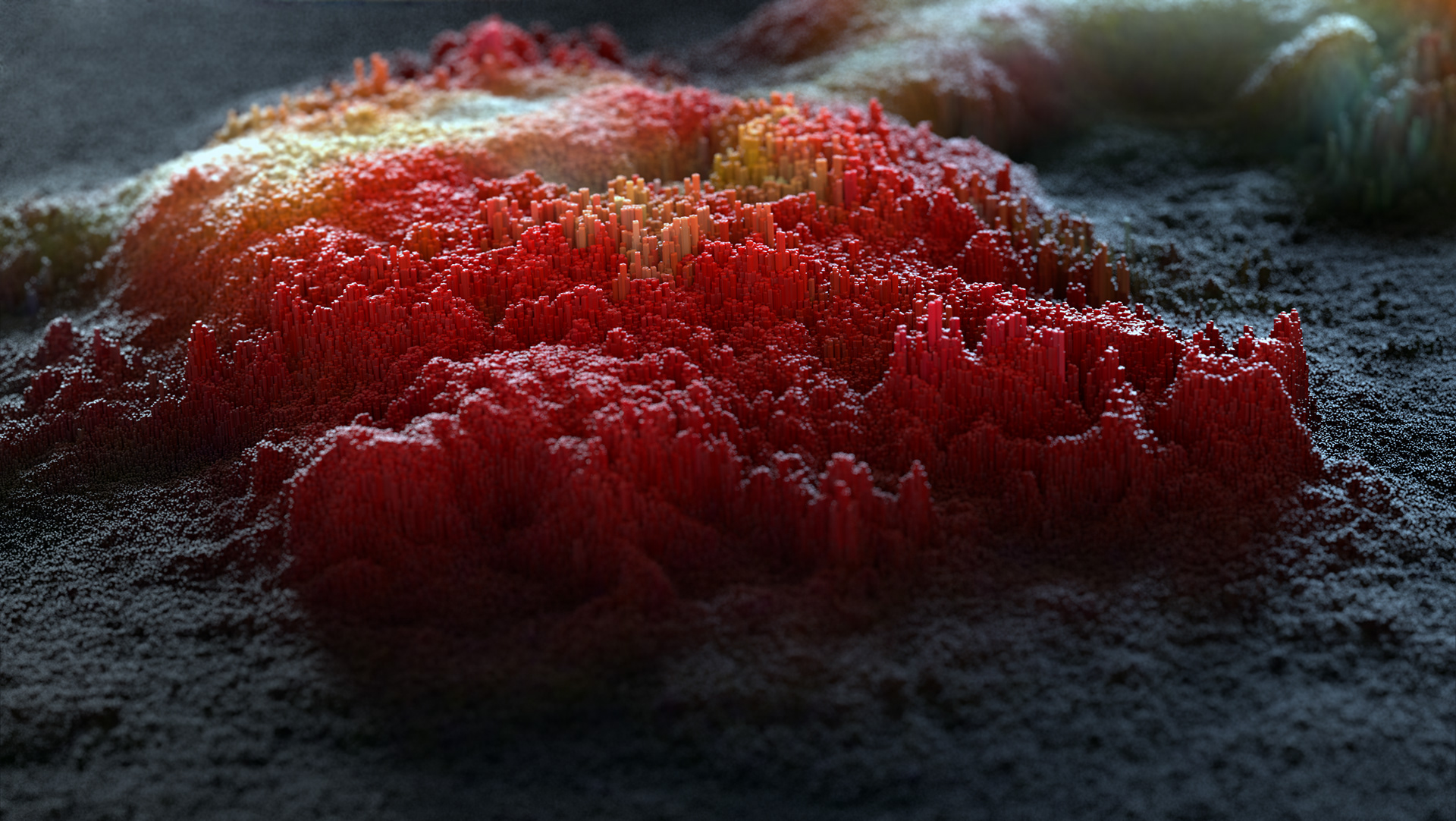 In-house artist at Autodesk, creating docs and tutorials for the Arnold renderer using Maya, 3ds Max, Softimage, Cinema 4D, Houdini and Katana. All images are rendered in camera with Arnold using multi-touch #technology.
2020-9-8
Interview With Massive Attack's 3D on His Graffiti Art in 1980's Bristol
#streetart
2020-1-23
I'm a computational designer.
I specialize in procedural generation, physical simulation, and technical direction.
2020-1-18
2020-7-4
The film was conceived loosely as a live action musical animation, reminiscent of the system used in music animation software such as Stephen Malinowski's Music Animation Machine. #3d #animation
#vidoftheday